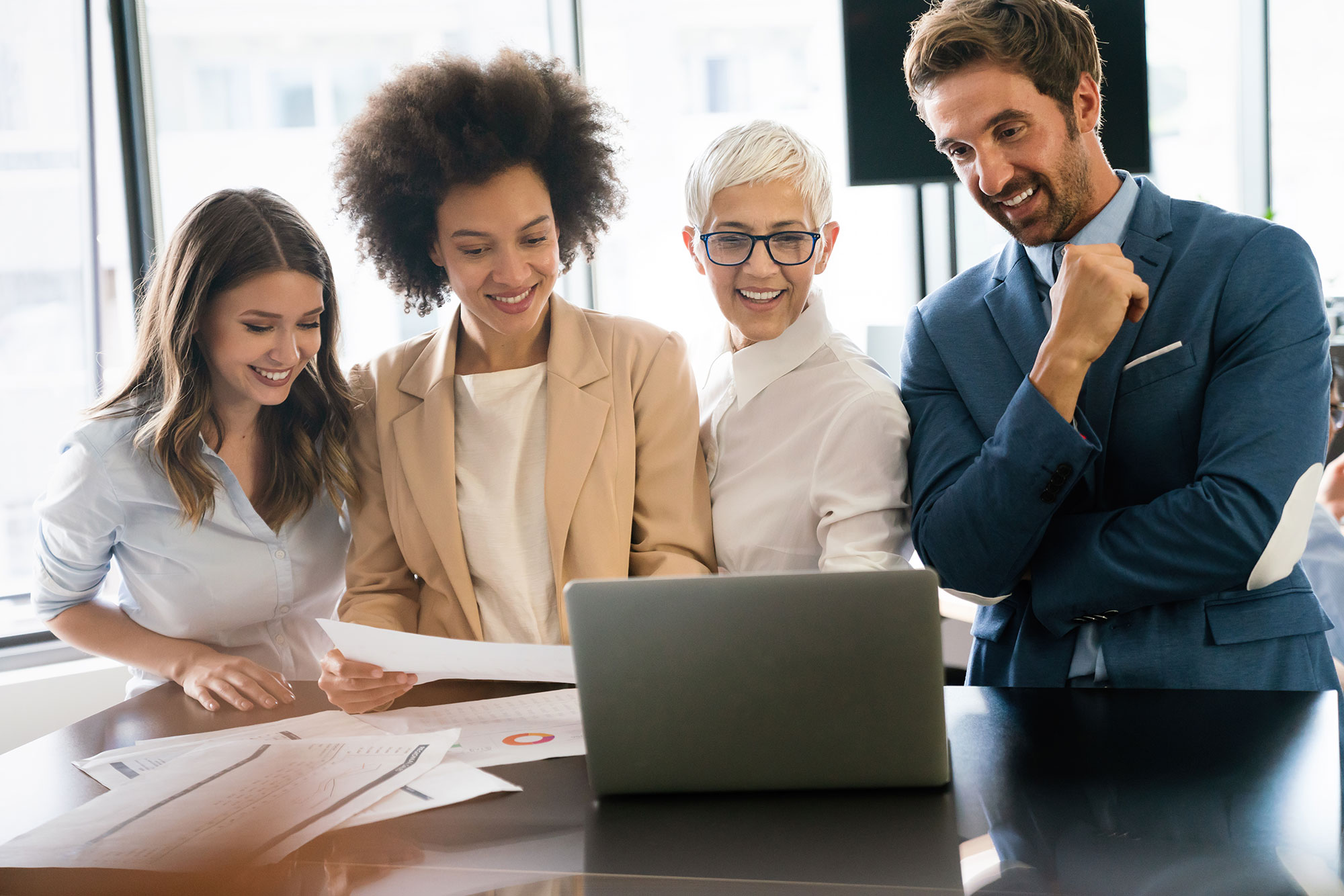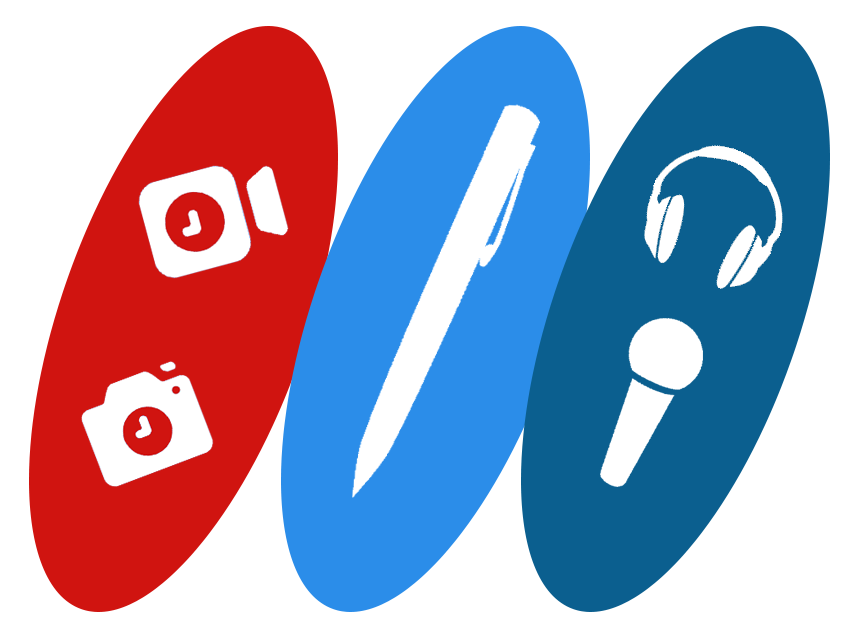 pour la presse numérique
Édition et Solutions


EDITION
La société BARA édite différents supports sur ses plateformes.
Nous pouvons gérer tout type de supports numériques en nous appuyant sur une expérience reussie.
CONCEPTION
La conception de supports numériques ou la migration vers des supports numériques nécessite une expertise pointue.
Nous pouvons concevoir ou migrer vos supports en toute sérénité.
CONSEIL
L'élaboration de supports numériques doit être le fruit d'une réflexion aboutie.
Nous proposons des conseils ciblés suivant le type de projet proposé.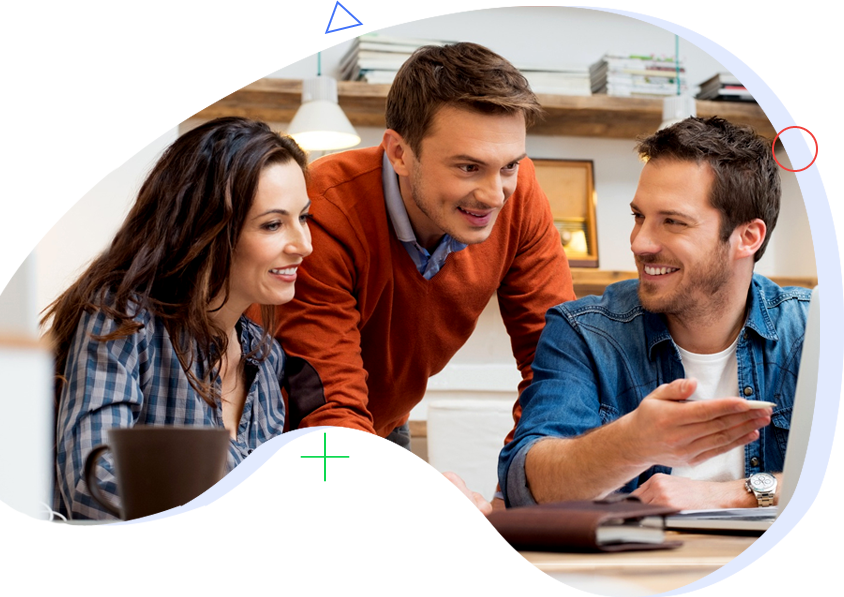 EXPERTISE NUMERIQUE
Nos équipes sont spécialisées sur l'élaboration de projets de presse numérique
Nous développons des projets spécifiques
Chaque projets est unique. Nous concevons  nos projets afin qu'ils répondent au mieux aux demandes.
Que ce soit un modèle de journal quotidien, un format magazine ou un simple blog. Chaque solution est étudiée par nos équipes.
NOS DERNIERS PROJETS
Découvrez nos dernières créations
Bara presse édite et crée du contenu
Nous éditons nos propres supports et nous créons toute sorte bulletin, magazine, journaux
Vous pouvez contacter nos équipes pour toute demande d'assistance ou de création de visuels et contenus. Vous bénéficierez ainsi de toute notre expérience en création et édition de contenu.
Edition de support
Bara presse est spécialisé en édition de supports numériques
création de contenu
Nos équipes peuvent vous assister dans votre création de contenu ou créer votre propre contenu
Conseil
Fort de 10 années d'expérience en presse numérique, nous pouvons vous conseiller pour la création de vos supports ou la mutation de votre activité
Audit
Bara presse vous fait bénéficier de ses 10 années d'expérience en infrastructure numérique de presse pour analyser votre activité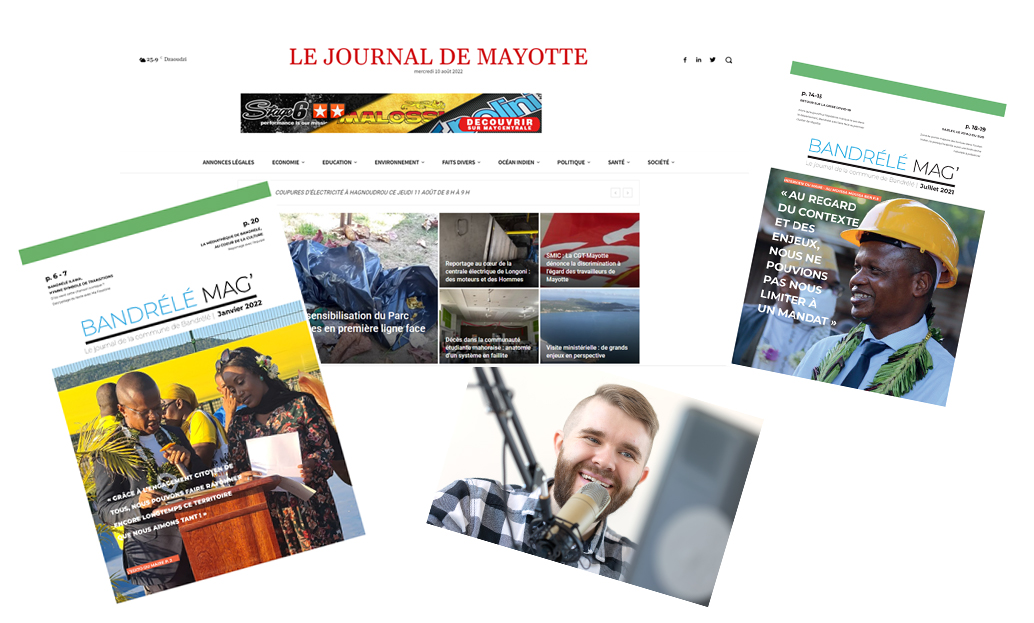 We Specialize In Affordable Website Design Services For Small To Medium Businesses
But I must explain to you how all this mistaken idea of denouncing lorem pleasure. Cras mattis iudicium purus sit amet fermentum at nos.
Suivez les actualités et l'évolution de Bara presse  sur notre blog.
Nous vous ferons part de l'évolution et du changement  de notre structure au fil du temps